Feminism In Action: Dr. Sam Collins Builds Women's Leadership
Previous Story
Next Story
Every once in a while I will get hopeful and apply for a few remote jobs, writing jobs, things that would just be interesting to do.
On Indeed, of all places, I found an ad wanting someone to write a woman-centered blog.
That's me! I tightened up my resume and composed a real zinger of a cover letter after doing some research. The company and its founder amaze me, she is someone we should all know about.
Originally from England and based in Los Angeles, Dr. Sam Collins has been out there fighting the good fight for a long time. For 17 years she has been working to boost representation of women in business and government.
The organization she runs for this purpose is called Aspire. According to its website, Aspire was "founded in 2001 by Sam when she was just 30 years old and [is] now a globally sought-after organization that enables women leaders and men who are advocates for women to thrive through leadership development, coaching and events."
The nonprofit arm of Aspire does pro-bono mentoring work in 80 countries and "has made a positive difference to the lives of over 15 million women and girls across the world" since 2010.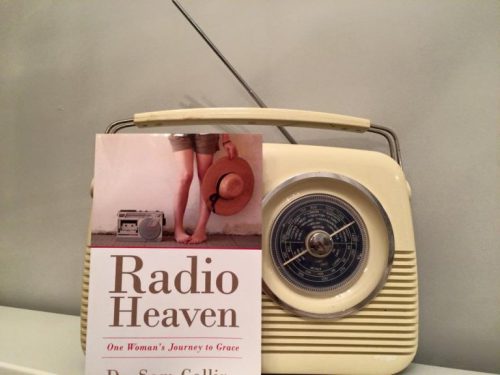 Dr. Collins has written the story of how she came to this path in her book Radio Heaven. I haven't had a chance to read it, I've added it to the ever-growing list. Amazon describes it as "about the power of doing business for social good and designing your own destiny rather than waiting for your parents, bosses, partners, or society to determine it for you."
Dr. Collins was 21 when her mother died. Her grief threw her life into chaos. She was fired from her dream job. She was mistaken for a homeless person after passing out in a train station. After spiraling she pulled herself right and used her tenacity to build a business, win awards, and help women all over the world.
This lady is definitely someone I should know about.
I was nervous about reaching out but compelled myself with the thought that she is acting out a logical, practical vision of many of the values I have been writing about. We're working toward the same goal, although she has a much more impressive resume. It seemed natural that we should be aware of each other.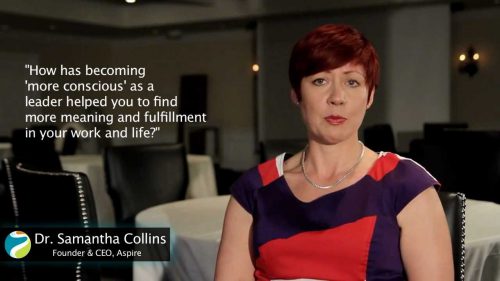 For a few days, I checked my email every couple hours hoping to hear back. I allowed myself to imagine what it might be like to have a conversation with her, weighed which questions I would ask.
I think it was the third day I heard back. I was at work when the notification came in and I left it until I got a break.
Until I looked at it, anything was still possible.
Dr. Collins said she didn't think I was the "right fit" and she was "sorry for the disappointing news." So polite, it's hard to be mad. I had thought she might be too classy to be overly interested in what I do. I heaved a big sigh and checked the substitute teacher board again.
Most of the time, the results of our explorations are not what we hope they will be. The trick is to keep an open mind and make the most of reality as it presents itself. Not getting caught up in wishes or regrets and missing opportunities to learn.
I'm still glad I stumbled upon that ad. I got to learn about another inspiring woman showing the way for those of us at the beginning of our journey. We're connected on LinkedIn, maybe one day we'll meet at a conference and have a laugh.
Mainly it's just nice to know there are people like her in the world.