They Said I Could Be Anything, So I Became A Robot
Previous Story
Next Story
Warning
: DOMDocument::loadHTML(): ID i4c-dialogs-container already defined in Entity, line: 29 in
/home/customer/www/brazenshe.com/public_html/wp-content/themes/anioncreative/single-post.php
on line
37Warning
: DOMDocument::loadHTML(): ID i4c-dialogs-container already defined in Entity, line: 30 in
/home/customer/www/brazenshe.com/public_html/wp-content/themes/anioncreative/single-post.php
on line
37Warning
: DOMDocument::loadHTML(): ID i4c-dialogs-container already defined in Entity, line: 31 in
/home/customer/www/brazenshe.com/public_html/wp-content/themes/anioncreative/single-post.php
on line
37Warning
: DOMDocument::loadHTML(): ID i4c-dialogs-container already defined in Entity, line: 32 in
/home/customer/www/brazenshe.com/public_html/wp-content/themes/anioncreative/single-post.php
on line
37
This is just your faithful narrator checking in. It's been a while since I've published anything and I'm frustrated because it's not that I haven't written anything or have run out of ideas. Far from it.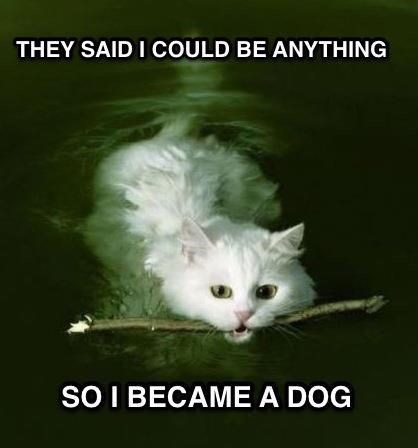 But I recently started a job that has me standing in an industrial environment all day. The stories I shared this Summer about my parents are both still ongoing. We have been struggling financially at home and I feel like I have been living in a pressure cooker for six months.
It makes me sad because, back in June, I hit a stride and the world seemed to burst with inspiration. Thoughts came together naturally. Writing was fun and I put a little money into promotion. I got over 550 hits that month. I made connections with some great people. I could see it growing, envision myself getting somewhere with this.
Then I had to go face Dad. That was draining and took some recovery time afterwards. I knew Mom was next, but I ended up
Waiting
Two
Months
Two months of not being able to plan anything because I could be called up North on short notice at any time.
Two months of waiting, only to go up there and get rejected all over again. And a toddler mystery illness!

I still haven't really recovered from that. Didn't speak to her until I finally confronted her about it all last week. She said she's sorry I feel that way. She called today and got to telling me about her hair dresser's kids, but never asked about mine. Or me.
And the only time she mentioned anything I had said about the trip was in response to apparent favoritism on the part of a different relative.
"Well maybe you should give her the same lecture you gave me."
Why did I even bother? She's not worried about having hurt me, and seems insulted that I ever brought it up.
So yeah, I'm not doing so well. Between her craziness and Riannon going home tonight to a crazy man who can't even be bothered to make sure she takes her medication properly I am insanely worried and desperately sad.
And that's before I even get out of bed.
I've been through hard times before, and this time the company is infinitely better. But this week is a clusterfuck of being completely broke and having to work 50 hours. It's difficult to maintain a positive outlook at the moment.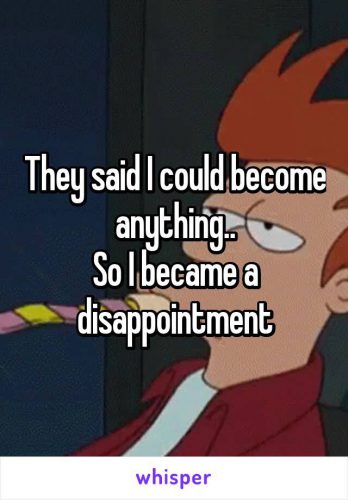 For some reason, the anxiety hasn't run away with me (yet) but I'm fighting the blues pretty hard. So many crazy things happening in the world and I barely have time to learn about it. Forget participating.
I've applied for more writing jobs than I can even remember. I still have hope for a couple and I'm hoping to get into teaching next month. But for now I'm going back to the factory Monday and, not gonna lie, I'm gonna cry (again.)
Not admitting failure but I'm very discouraged about a lot of things.
Dear Reader, you are so important. I write this blog because it's the kind of thing I always looked for. I got tired of the endless Mommy blogs and Personal Coaches. Women's content is a wasteland of saccharine pictures and vapid ideas. I write so you will have something interesting to read.
Maybe give a lady a pat on the back. Comment, like, or even donate to the baby wipes fund at https://www.paypal.me/BrazenShe A dollar would seriously make my day.
And thank you to everyone who has read, reached out and enjoyed my work. Every exchange is an amazing experience.
I feel like I'm saying goodbye. I'm just going to have to slow down for a while. Writing is an old habit and I don't have time to journal anymore, so I'm not going away.
But, as much as it breaks my heart, I have to accept that I'm going to have a lot less time for a while.